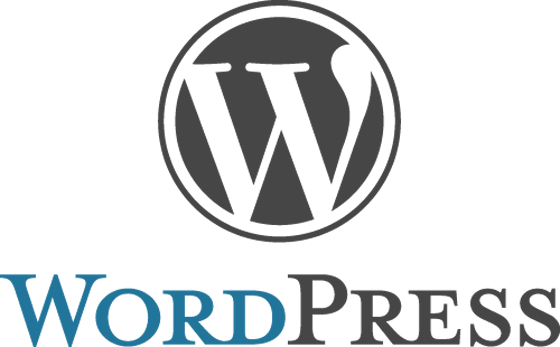 While there was always a way for subscribing to blogs via RSS and other FeedBurner, WordPress The Open Source" is still working to make the method simpler. WordPress.com's parent company Automattic has now added an email subscription feature to the popular free blogging service.
John wrote on the WordPress blog –
This is a very simple way for your readers to subscribe to your blog and receive updates by email. Anyone can subscribe, whether they have a WordPress.com account or not. All you need to do is add the Blog Subscription widget to your blog and then you and your readers are ready to go," Auttomatic, the company behind WordPress.com and the open-source blogging platform, "If a visitor is logged in to WordPress they need only press the Subscribe Me! button, otherwise they can enter their email address.
All you need to do to get the feature on your blog on WordPress.com is to install the Blog Subscription widget. After this, any visitor to your blog would be able to subscribe by email, regardless of the blogging platform they are using. The emails are formatted with HTLM so that the post keeps its structure, photos, videos, and more like such.
Seems like WordPress fans were waiting for this update since its inception and finally they have it. The feature is brilliant and will surely help many, so go ahead play with and discover what you achieve.
Honey Singh
is designer by taste & Blogger by hobby. Foursquare, Twitter and Facebook buff! You can always reach me at honey(At)honeytechblog.com. If you have instinct you can explore more on my social profiles
You can follow any responses to this entry through the RSS 2.0 feed. You can leave a response, or trackback from your own site.