Microsoft's to Announce 9 New Devices from Different Companies
Reports suggest that Microsoft will announce the launch of 9 new Windows devices in an event in New York City on May 24, 2011. Reports suggest that this will be a part of the announcements on the next big things that are going to be coming up from the Microsoft team. Reports also suggest that apart from this announcement there will be more updates in Mango, and other information about the release of Windows Phone 7.5 to developers.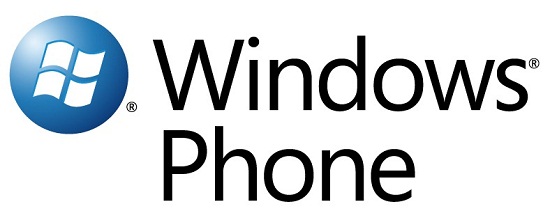 According to the WMPoweruser of the 9 devices that will be announced on May 24, 2 devices will be from HTC, 2 from Acer, and one from Dell. The maximum number of devices will be from Samsung.
This announcement will be important to show the growth path that Microsoft will choose to adopt in the year that is ahead of us. Though the announcement may be made in the event in New York City, there will be no immediate release of the devices as such. Speculations suggest that the release of these phones is targeted towards the holiday season and not in the immediate future. There is also reasonable doubt to believe that Microsoft is making this announcement now because keeping new devices as a secret is becoming increasingly more difficult.
via – [Phone Arena]