How to open Web Apps from your Desktop Without opening Your Browser
Web Apps are becoming very popular these days as we do not have to install any third party software to perform different tasks. But did you know that you can use web apps right from your desktop without opening your browser or without installing any third party application?
You can definitely do that. Just follow some simple steps below:
1. Right click on your desktop and go to New > Shortcut.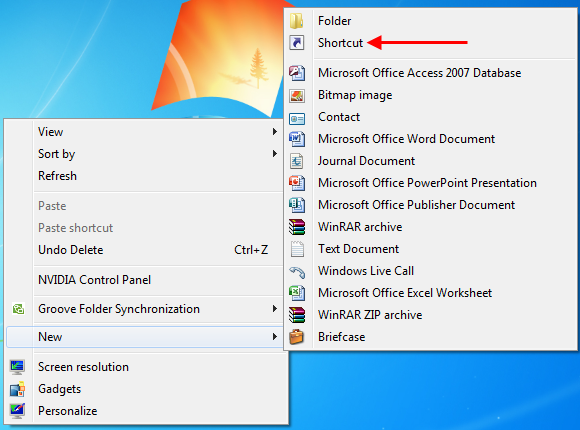 2. A new create shortcut window will open. Paste the following path in the location field and click Next.
C:\Users\YOURUSERNAME\AppData\Local\Google\Chrome\Application\chrome.exe –app="http://WEBSITE"\
Change "YOUUSERNAME" and "WEBSITE" with your account name and URL of the website.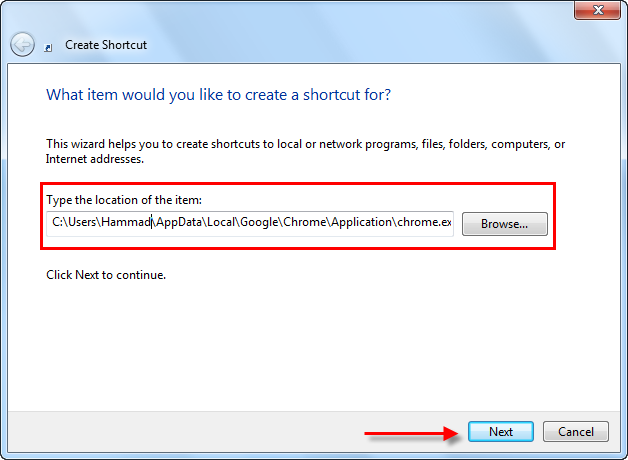 3. Type the name of the shortcut and click Finish.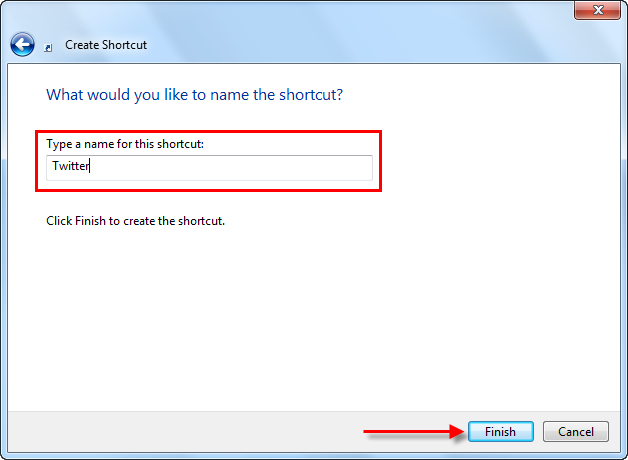 4. Open the shortcut and it will open the website you mentioned in the location path. As in my case I mentioned twitter.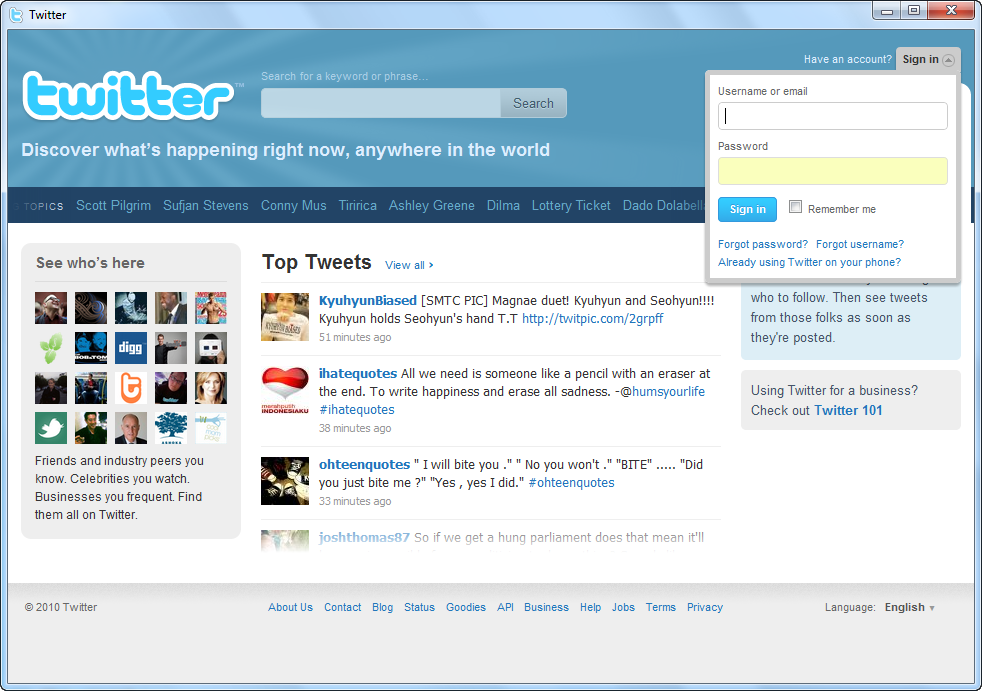 You can easily change the icon as well. Normally if you open any popular site like Twitter or Facebook, it will automatically change the icon as shown below.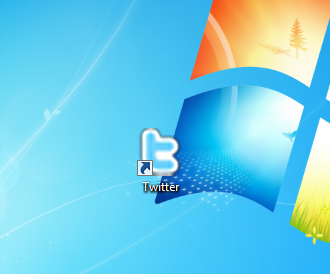 Otherwise you can easily change the icon by going to icon's Properties (Right Click > Properties). Then go to Shortcut > Change Icon and select your desire icon.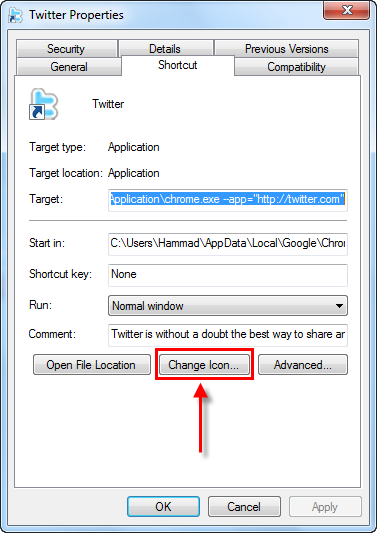 And you are done.
Note: I used Google Chrome for this tutorial.