Running 2 Digicards (Subscriber Card) on Single Tata Sky Plus HD (Set-top Box)
Last week we reviewed Tata Sky Plus HD with its specifications. While reviewing the device i noticed that the set-top box of tata sky plus hd is working with two digicards (subscriber cards issued with different set-top boxes). In this post we are going to showcase hands on video of the different digicards.
Hands on Video for 2 subscriber cards on single set-top box
I have also captured the snaps showcasing different subscriber id on the display of the set-top box.
First Digicard (Subscriber Card) in Function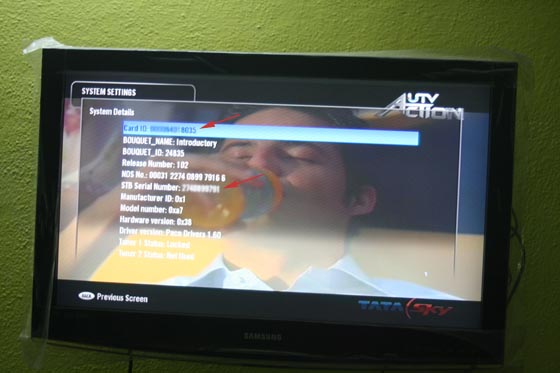 Second Digicard (Subscriber Card) in Function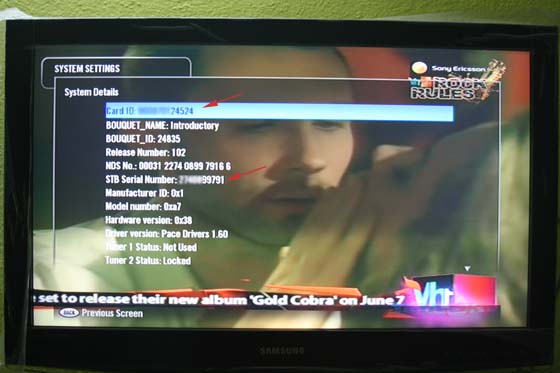 Digicard (Subscriber Card) in function and in spare condition