Samsung Galaxy Note II Records 3 Million Sales in a Month
The 'phablet' Samsung Galaxy Note II has hit the sales virally; for this giant smartphone, it did not take long to catch up with the interests of the audience. Samsung is noted as the world's largest smartphone manufacturer; it introduced the phablet in its home land South Korea, before launching it in US and other countries. The 1380-720 Pixel and 5.5 inches smartphone is one of the flagship devices introduced by Samsung; the Samsung Galaxy S III being in the same category.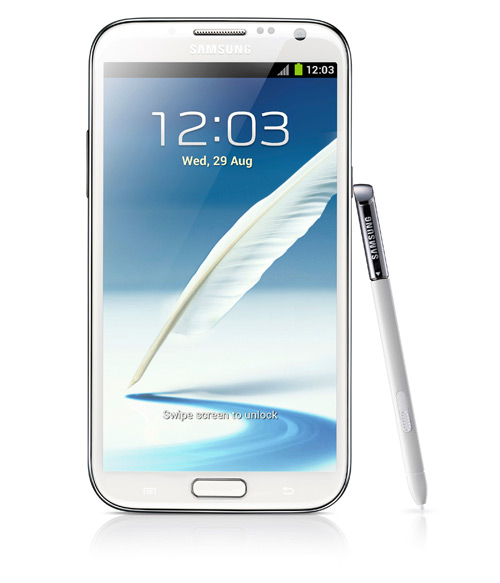 The sales record of Samsung Galaxy Note II was much swifter than its predecessor, the Samsung Galaxy Note of 5.3 inches. Samsung confirmed that the device would be available on all major mobile operators of U.S.A: AT&T,Verizon Wireless,USCellular and T-Mobile by the midterm of November. The Note II possesses 1.6 GHz, LTE optimized quad code Exynos processor. It features an internal storage memory of 16 GB and RAM of 2 GB. A microSD card is allowed for an extended storage of 64 GB. It is operated by Google Android Jelly Bean 4.1.1. Samsung has issued a starting price of $299 over its giant smartphone.
Verizon is accepting pre-orders for the device. AT&T grandly announced that the smartphone would be visible at its brick-and-mortar and web shelves by November 9. IDC research confirms that the sales of Samsung Galaxy Note II are recorded to 56.9 million, which is more than twice of Apple iPhone sales of 26.9 millions. Galaxy Note II has already reached the hearts of millions with its style and usefulness.