Samsung Taking on Apple, Going To Launch (mini) Galaxy SIII in Germany
South Korean company Samsung has taken upon the challenge to beat archrival Apple with the launch of its new mini version of the Galaxy series, SIII, in Germany. This launch comes just after a month Apple has launched its newest version of the iPhone series. The latest Samsung handset is among the products on which the dispute of patent between the company and the iPhone of Apple is going on. However, many analysts are of the opinion that the increasing number of phones with the same features might pose as a risk factor for the company.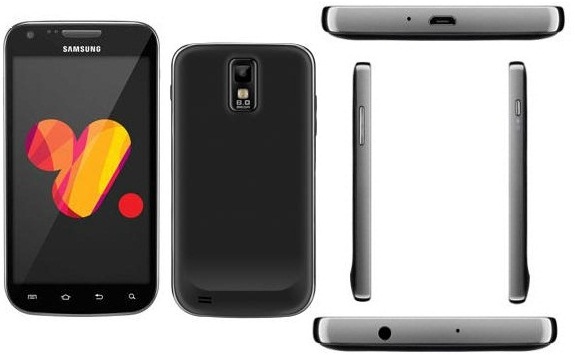 According to the head of Samsung Mobile Communications, JK Shin, the company is trying to cater to the European market, where the demand of 4-inch screened mobile devices seems to be relatively high. Amid rumors, Mr. Shin has denied the device to be an entry-level model of Galaxy. Rather, they have given it the name 'mini'.
The latest device of Samsung SIII is targeted to set a boost among the devices powered by Android technology, where most of the devices feature a screen of 4.5 inches or bigger.
The existing model of Samsung has a screen of 4.8 inches with two-100mAh battery. The product has worked wonders for the company and has helped in reaping a huge share of profit in the market. The South Korean company is expected to reap a profit of about 8.1 trillion won (4.5 billion Pounds) within the months of July to September. The record sales are nearly double from the last year where it is recorded to extract a profit of about 4.25 trillion won.