Search Before You Type with Google Instant
Google sent out invites for its press event that took place yesterday and as expected with a major announcement. With this event Google launched Google Instate, a new streaming search results feature which is now live at the main Google site and for few other localized versions along. Google says that this idea is actually not new one, in fact it was toying with search-as-you-type results back in 1999 when the first demo was built and tried again in 2003. However, soon the giant realized that search-as-you-type is not user's choice, they want search-before-you-type. In other words, they desire results for the query they're about to search not for what they've written so far.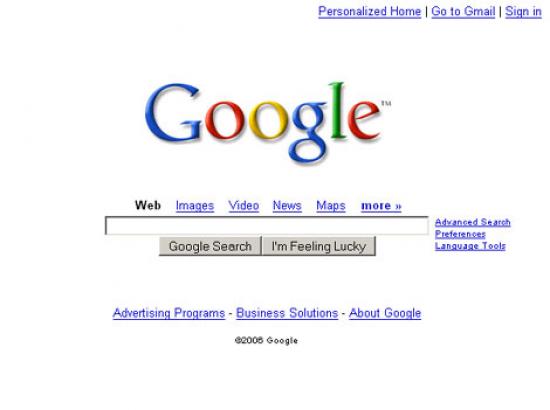 Marissa Mayer, VP Search Products & User Experience, wrote.
As you can imagine, searching even before someone types isn't easy—which is why we are so excited today to be unveiling Google Instant. Google Instant is search-before-you-type. Instant takes what you have typed already, predicts the most likely completion and streams results in real-time for those predictions—yielding a smarter and faster search that is interactive, predictive and powerful.
Core features in Google Instant would include:
Dynamic Results – Google dynamically displays relevant search results as you type so you can quickly interact and click through to the web content you need.
Predictions – One of the key technologies in Google Instant is that we predict the rest of your query (in light gray text) before you finish typing. See what you need? Stop typing, look down and find what you're looking for.
Scroll to search – Scroll through predictions and see results instantly for each as you arrow down.
Google Instant is presently live in France, Germany, Italy, Russia, Spain and the U.K and, of course, on Google.com. However, for now, it only works with Firefox, Chrome and IE8. Google has promised to roll out the feature in all countries and for all browsers. Other interesting thing is that it will be available for mobile version of the site soon and can be disabled if users find it distracting.