Smartphone Research Says Windows Phone 7 Overtakes Apple iOS
A research firm called IDC has been involved in researching the competition between Microsoft's Windows Phone 7 and Apple's iPhone. The firm has predicted that Windows Phone 7 will sell a lot more than the Apple's iPhone by 2015. They have also predicted that Google's Android will sell like hot cakes and that Google will enjoy almost 44% of the market share by 2015.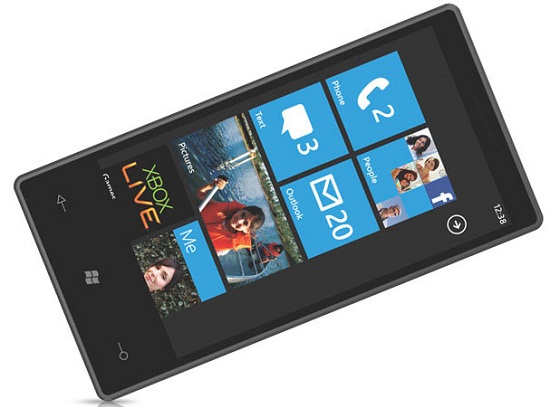 As Nokia adopts to the Windows Phone 7 technology, it is predicted that the market share for Windows will beat Apple to the race at a whopping 20.3% market share, as opposed to iPhones market share of 16.9%.
According to the Times of India, the report says –
Windows Phone 7 will benefit from Nokia's support, scope, and breadth within markets where Nokia has historically had a strong presence
However, it also acknowledges that the growth will happen after Nokia introduces Windows smartphones in 2012. Needless to say, this report has turned a lot of heads with regard to the predictions. The current market share of the three competitors are Android has 38.9% of the global smartphone market, Apple has 18.2, and Windows Phone 7's current market share is 3.8%.
Finally, the report suggests that the smartphone market will increase by 2015. It will triple from the number in 2010 of 305 million to 982 million in 2015. Additionally, that the smartphone sales in 2011 will be as high as 472 million.