Sony Tablet S hands on Review with Comparison
Android is becoming the major backbone of gadgets(like smartphone, tablets and TV). In last eight months more than 100 gadgets launched in the market in which there are 30+ tablets (refer to Android tablet spreadsheet). If we talk about the design, most of the tablets in the market looks identical & have common operational UI. Recently Sony launched its Tablet S with a unique design and custom UI. The first question that popup into my mind was "why one should go for Sony Tablet S when there are so many options in the market?"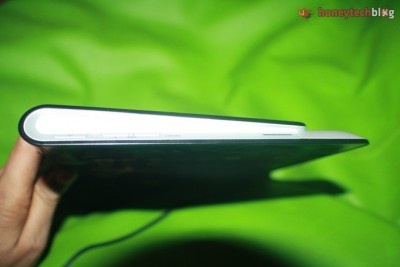 Here are some factors that differentiate the Sony Tablet S:
Design and Smoothness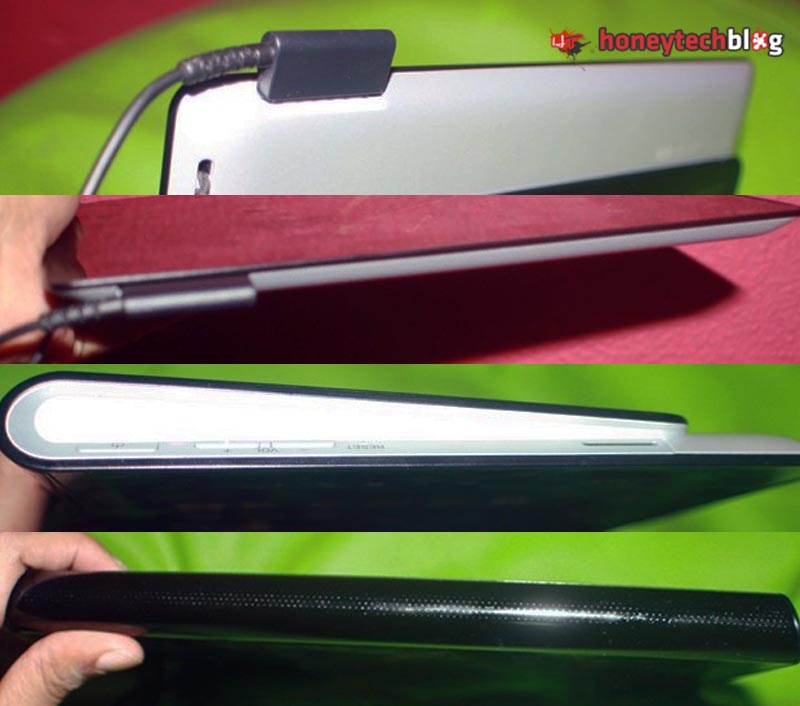 Sony Tablet S is designed ergonomically to fit into your hand with a new base and makes it comfortable to use with reduced wrist strain. One can easily differentiate it from other tablets available in the market on the basis of design!
Sony Tablet S body dimensions are: 241.2 x 174.3 x 10.1-20.6 mm & its weight is 625g
On Air Firmware Upgrade
Almost 70% of android gadget users are worries about upgrading their firmwares including hassle of connecting it with the system. The most unique features of Sony Tablet S which differentiate it from the market is the on air firmware upgrade option!
Hardware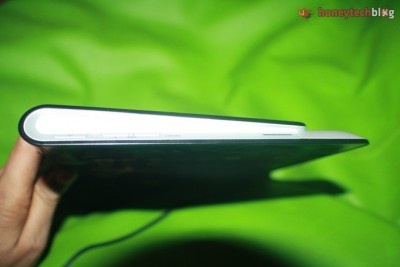 Yes, another factor is hardware of Sony Tablet S! It is powered by a dual-core Tegra 2 processor overclocked at 1GHz with 1GB RAM. Its 9.4″ TFT screen have resolution of 1280 x 800 pixels and device is capable of 720p@30fps HD video recording. Its camera also have features like Touch focus, image stabilization, geo-tagging, face and smile detection!
UI
The user interface of Sony Tablet is customized and have few extra features in layout and keyboards settings!
Some of the hands on images of Sony Tablet S:
Comparison of Sony Tablet S vs Samsung Galaxy Tab 10.1
1. Display: Pixel density of Sony Tablet S [161 pixels-per-inch (ppi)] is higher than that of Samsung Galaxy Tab 10.1 [149ppi]
2. Samsung Galaxy tab is lighter and thinner but Sony Tablet S have its unique design.
3. Connectivity: Sony tablet S comes with an IR port which can easily control devices with the help of a remote control app. Moreover it can easily play media files with the help of DLNA
4. Camera: Though Samsung Galaxy Tab 10.1 have LED Flash but camera of Sony Tablet S is more powerful (5MP, 2560?1920 pixels). Samsung Galaxy Tab 10.1 have 3.15 MP camera with a resolution of 2048×1536 pixels.