Summary of Xiaomi's Action Plans in India
To cut the things short, below are few actions plans of Xiaomi as mentioned by Hugo & Manu at the launch of Redmi Note in Gurgaon today.
Redmi Note
3G version launched at 8999


4G version launched at 9999 (become first 4G phone in india below 10k range)

Retail Tie up with Airtel
Recorded sale of 1.16m phones in single day sale on Tmall (biggest e-com of china)

Achieved a rank of 35 in global innovative companies

Started in 2010 & Xiaomi become world 3rd largest smartphone company(check attachment for details).

Xiaomi Employees in India
11 Fulltime
36 Call center guys in indore
6 interns
Recent Big Global Hires
Beta testers
100 beta product testers across india test all the devices of Xiaomi months before the launch & report bugs better than full-time testers. – Manu
Service Center
5 as of now, 15 by Dec14
100 by next year
Import Figures
65k units/week
Booking private charter plane to import units in less amount of time.
Xiaomi'ss Recent Investments
QIY & YouKU.com are two recent investments of Xiaomi focused over curating content.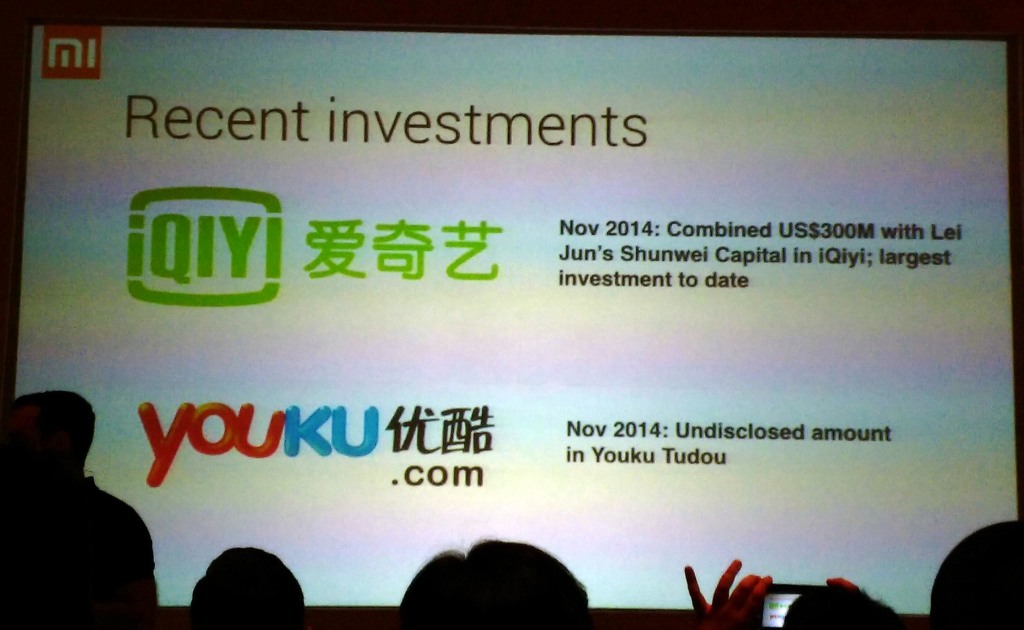 Fan/Bloggers Meet UP
First Initiated by Xiaomi india team & now has self-initiated meetups.
In Delhi fan meet, Hugo received 35 new ideas from fans so its very important for them & will be focused over it.

Mi Community
Mi Community is growing very fast. The global page has more than 100K members & Indian forum have more than 15k members.

Made for India
Exclusive indian themes based on sachin (cricket), diwali (festival), bollywood


Redmi note 4G supports FDD-LTE & TDD-LTE

Orders from Rural Areas
Receiving orders from 1000+ cities of india & fans are switching to nearby cities just to get the phones.
Global Innovation Center
Planning to set up global innovation center in india – Hugo
India Plans
Xiaomi also received a position of 35 in most innovative global companies
Partnership & investment in app ecosystems.
Some of Mi products will be launched exclusively in india. Example Redmi Note4G is launched first in india with specific hardware.
Kernel Source:
Kernel files will be available soon for all the developers to build their custom roms. Date confirmed as Q1 2015.
More about Product
Redmi Note is performing well in his range with respect to benchmarking & performance. The same MTK chipset is optimized to perform 70% more efficiently in Redmi note. Check the AnTuTU Scores.


New Smart home systems & future products are announced.


New Accessories like 16000mah power bank announced, will be launching soon in india


.