The Long Wait is Over, Apple Sends Press invites to disclose iPad Mini
After about several months of speculation, Apple finally had send the invitation to the press to the ceremony where it is said to officially unveil the details of its upcoming iPad Mini. The exclusive event is reported to be held at San Jose, Calif, on October 23, 2012. This has definitely sent across a smile to the millions of fans of the upcoming product of the company, who are eagerly waiting to get the confirmed reports of the launch and specifications of the device.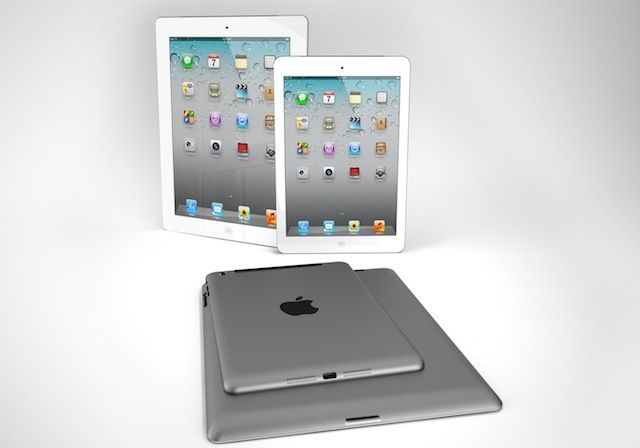 Initially, rumors buzzed that Apple had sent the press invitation for the gala event last week itself. However, the wait finally concluded with the company taking the pleasure to invite the media barons for the event at the California Theatre on October 23. The specifications of the highly-talked-about gadget, is still on the tables of the rumor-mills and has not been officially declared by the company, though.
It is certainly evident that after the long phase of the rumors getting louder, Apple has finally hinted to unveil the device of iPad mini, through official channels. At an earlier period yesterday, Microsoft has officially declared the specifications and the release date of its first venture in the market of tablets, the Surface RT. It has also revealed the specification range of the product, including the price range of the device.
However, ex-CEO and pioneer of Apple was said to be against the launch of such a device by the company and had said that it would vanish from the market with its arrival. But, the competition from the 7-inch screened tablets had forced the company to venture out into this declared-forbidden zone by Steve Jobs. Time will only tell about the prospect of the tablet in the market.