5 advatages of business email accounts
If you've ever contacted a big company and you receive electronic missives from those who run sites with their own domain addresses, then it's likely you've noted their email address. If your bank contacted you from bigbank@freeemailhost.com, how trustworthy would you think they were? Exactly – it's all about how you perceive someone through their first impression, which is largely a combination of subject line and email content, but also email address.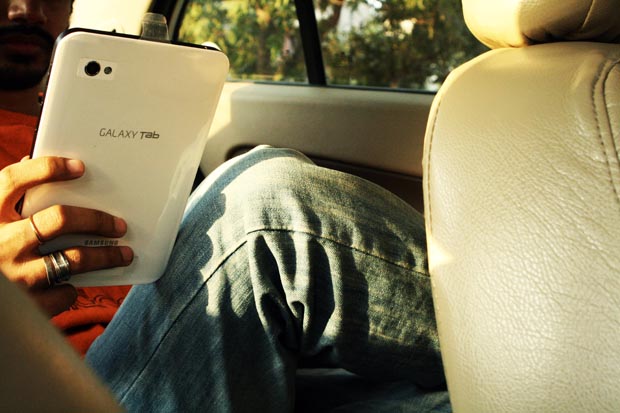 You won't always see their writing or their intentions, especially not if you've just been given a business card, and seeing that they've invested their time and money in a hosted form of communications tells you they mean business. So why not apply this approach to your own professional life with Network Solutions business email accounts? Hosted email costs almost nothing, and the benefits to your image of emailing from an account like @whateveryoulike.com will more than validate the expense.
Some of the advantages of business email accounts are:
1. The other main advantage is that because your email isn't free-hosted, all you need is your password and a few other details and you can have it download to your phone, laptop, PC – even your iPod.
2. There's no limit to how many devices you can have your email appear on, and this is a huge advantage for people who find themselves working on multiple platforms across the working week. It's important that, even if you're using someone else's device, you have that access, and hosted email makes this possible.
3. Many email clients also offer the ability of offline work, which means that unlike free email accounts which can only be accessed with an internet connection, you can queue up a whole list of written emails on your phone or laptop while offline, and then when you next connect, they'll all be sent automatically or manually, depending on your own personal preference.
4. Optimised spam control.
5.You'll also rarely find that you're running out of space, which is vital if you don't like the idea of paying a high price for your own servers.
Email hosting is definitely the forward-thinking businessperson's solution to what to do when a free email host is no longer viable, and whether you're an accountant or a freelance journalist – or even someone who wants a professional email that isn't their corporate address – then you're mere minutes away from a professional new contact address on the web, hosted by Network Solutions.