Tips for Using Mobile Broadband Abroad
Going abroad and going online have not always been mutually exclusive. Just as using your mobile abroad is subject to extra roaming charges, so is your mobile broadband dongle or smartphone. Getting the best mobile broadband for international travel can be expensive if you aren't buying into a roaming data plan. Some carriers lock their dongles and you will need to contact them before leaving to have it unlocked. This is a good opportunity to understand exactly what costs you might be facing while surfing abroad.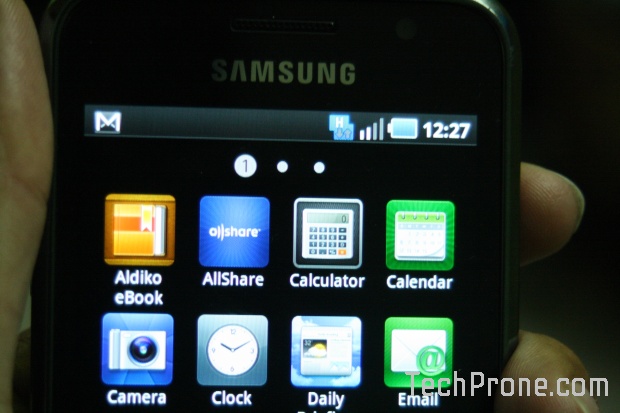 In 2009 the EU Commission introduced a cap of €50 (approximately £45) on roaming in the Eurozone. Once you've racked up €50 you'll be cut off. Each carrier applies the cap differently:
O2 caps all roaming throughout the world and offers a 30-day 'Data Abroad Bolt-On' plan. O2's pre paid dongles can't be used abroad.
Vodafone applying the cap to the whole of Europe and offers The Data Traveller with either a one day limit for both selected European countries (zone 1) and the rest of the world (zone 2)or 30-day limit for zone 1 only. If you're travelling to Europe check which zone your destination falls into. Pre-paid dongles can't be used abroad.
Orange applies the cap to EU countries only and offers a £2 for 2MB daily charge.
3 have cunningly divided the globe into three parts with Europe currently costing £1.25 per MB; India, Australia and U.S. cost £3MB and the rest of the world costing £6.
Virgin also applies the cap to EU countries only and without either a daily or monthly 'Travel Pass' you will be charged by the £5 per MB.
T-Mobile has 'Euro Booster' plans that offer limits of 3, 20, 50 and 200MB. Beyond Europe you'll be paying a flat fee of £7.50 per MB.
BT also applies the cap to EU countries, but only charges by the MB: a whopping £7.50.
So, how much can you view for your £1.25 per meg?
Depends on your browser settings. Text only is cheapest way. Some mobile browsers, such as Opera Mini, are very light and compress large amounts of data very well. If you're using your phones default browser, understand that it is designed to run more slowly and therefore be more expensive.
Orange warns that 30 minutes of general surfing within the EU will cost around £18.
Alternatives
If the cost of taking your dongle abroad is prohibitive, you can still get online. Most hotels have wi-if, which can range from slow and expensive, to slow and free, to fast and expensive and finally, fast and free. The cost of your hotel isn't always an indicator of the quality of wi-fi either.
Hotspots are available across the world. jiwire (http://v4.jiwire.com/search-hotspot-locations.htm) offer an easy-to-use hotspot finder.
The majority of towns have internet cafes offering a variety of connection speeds and comfort levels. Again, they are not synonymous.
Frequent travellers may consider buying a dongle from a local carrier.
About the author: Marie-Paule Graham writes on behalf of www.broadbandgenie.co.uk and mobilephonegenie.co.uk, the independent comparison websites for broadband, mobile broadband and mobile phones
.