6 Handy Tips to Save Printer Ink and Cartridges
If you regularly use the printers then you might aware of the situations when you have to face the issues related with printer cartridges like low on ink, compatibility, alignment, dryness or leakage. There are many ways to optimise your printing experience by simply remember the below tips,
1. Always Check the settings of the printer
Before giving the printing command you should crosscheck the properties of printers. It saves the time, paper, miss prints and hence the printer ink.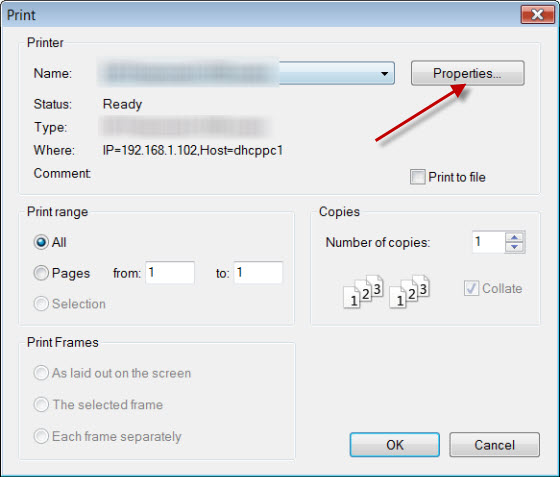 2. Print in GrayScale
Always prefer to use black and white prints unless you need the color print outs. This practice save the printer cartridge and printer inks.


3. Show preview before printing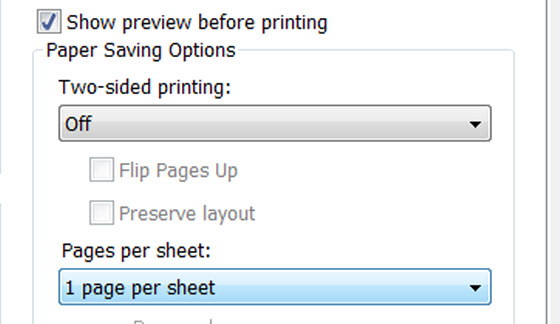 4. Check Print Ranges
Always check print ranges to avoid the print of useless pages. For example, while taking printouts of tickets there are extra pages having "terms and conditions" which can be avoid by checking the selected page from the print ranges. This not only saves the wear and tear of printers but also saves the printer cartridge.


5. Used or Refill Printer Cartridge?
You may or may not use refilled cartridges but in a way it saves the money but i can also degrade the life of printers.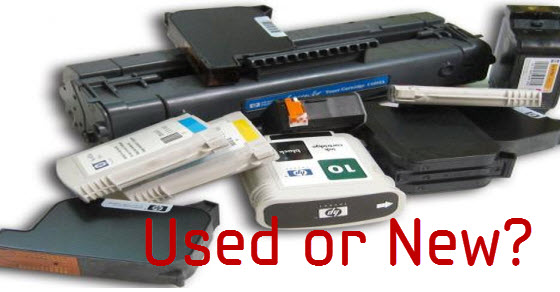 6. Printing Habits
You can monitor your printing habits to save the cartridges. Some time we print just for hobby, monitoring the unnecessary prints is always healthy 🙂