10 Christmas Gift Ideas For Your Girlfriend
While many guys settle on thinking that cards, cakes and flowers are the ideal gift to their girlfriend, but not many realize that a special occasion requires special gift for the special person. You will find many occasions to gift her cards and bouquets, but this is Christmas time and your gift to her must be very unique. Small, simple and sentimental things do wonders when presented as gift especially to girls. Such gifts will be great to express your love in the most heartfelt way and in turn make your relationship stronger. So, just give you some unique gift idea for girlfriend, honeytechblog has brought Top 10 Christmas Gift Idea For Your Girlfriend, that will not hurt your pocket.



1. IPod – Gifting an IPod can be a great idea if there is a carving with your love note decoded on it. She will soon start bragging about this special gift among all her friends. And hey don't forget to preload all her favorite number so that she enjoys her favorite music anywhere she goes.
2. Video Shoot – Get yourself in front of camera and express your love for the special lady. Send her this video recording and see the expression on your girlfriends face. It would be unmatchable and every time she will look at the video, she will just fall in love more with you!
3. Reunion Surprise Party – Remember those old and gold friends who helped you both getting close to each other? Yes, get them all at one place and have a reunion party. I'm sure your girlfriend will have a wonderful Christmas Eve remembering those old good times with friends.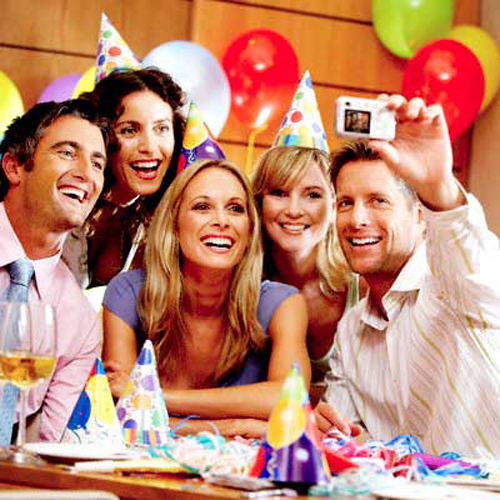 4. Special Date – If you are planning to make her feel really special, then take her for a romantic date on Christmas Eve. Probably first a walk at beach side, then candle light dinner at her favorite restaurant. But then make sure you have already booked the table and ordered for the Christmas cake and campaign (if she likes) well in advance.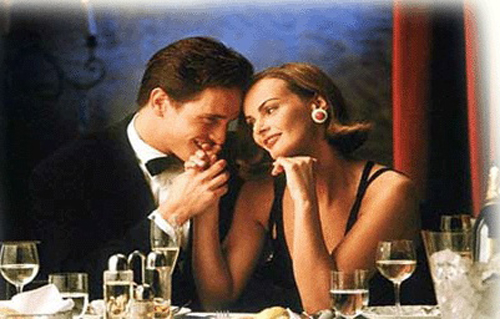 5. Testimonial/Blog Post – We always say love is a feeling that cannot be easily expressed, but at least give it a try. Try to express your feeling in writing; write down how incredible and important she is to in term of Testimonial. And then post it in her Orkut profile, in your blog or send it via email if you don't have either. I'm sure she will take a print out of your writing and keep it forever.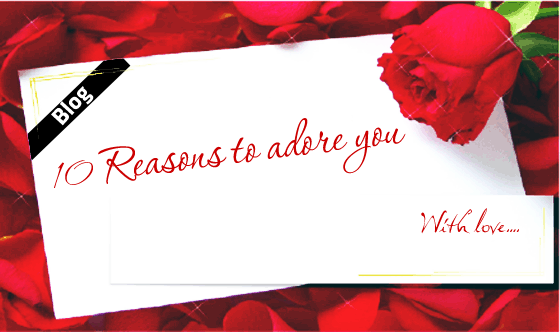 6.Register a domain – If your girlfriend is a web savvy person then this could be just right gift for her. You can register a domain in her name and ask to start blogging. Even if she not, encourage her to blog as blogging is such a beautiful thing that soon she will start to love it.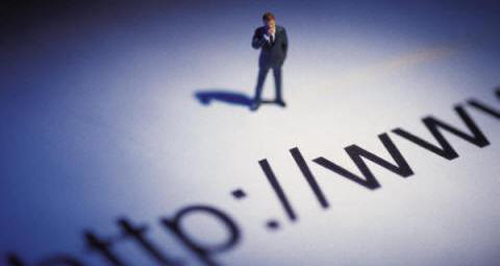 7. Personalized Photo Frame – Although this might not sound unique to you, but getting a personalized photo frame is sure romantic. If you have a sketched photo of your both then that's the one should be on the frame.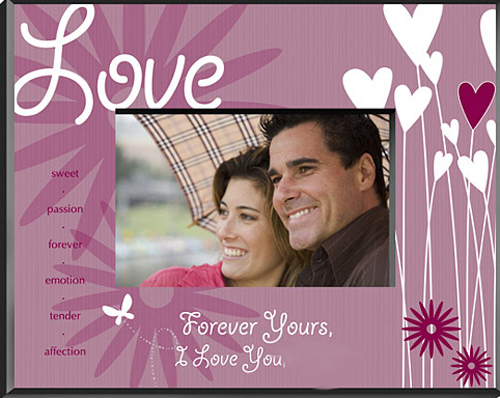 8. Handmade Gift – I know that could be the most difficult thing for guys. Making something nice with hand is certainly difficult, but then it could be any small things such as handmade card or a sketch. She how her face lightens up with the gift that has your personal touch.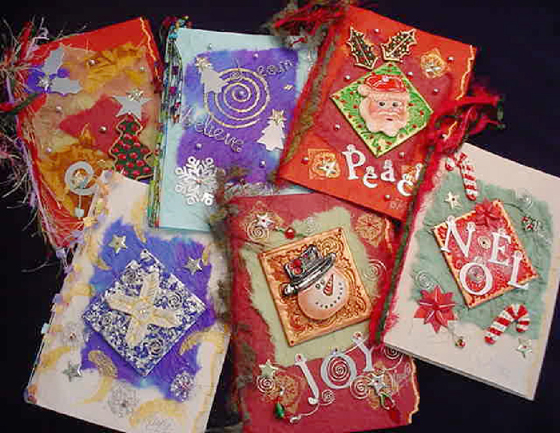 9. Be her Santa – If she desires something for a long time, then this is the occasion to get her that gift. Think, you will probably know what she is been asking for and buy it, so that she does not wait for Santa to drop the gift on Christmas Eve.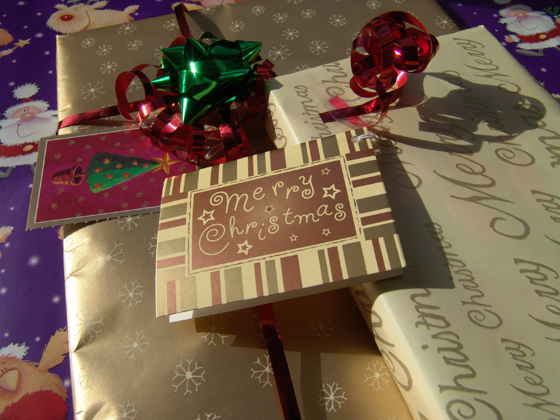 10. Common ones – If you are not convinced with the above given ideas then yet there is a hope. Go for the common ones such as – Perfume, Chocolate basket, Accessories, Flowers, Books, Watch, Cloths and Shoes!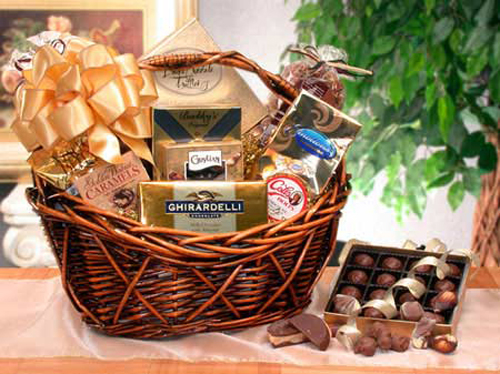 Your girlfriend holds a special place in your heart, so let her know about this feeling with the help of the above mentioned special girlfriend gift ideas. Merry Christmas!