10 free and recommended iPad 2 Apps
For iPad 2 we can say that "Perfection is achieved, not when there is nothing more to add, but when there is nothing left to take away". It is one of the best device from Apple which comes with variety of apps. There are many free apps for iPad2 like Facetime, photobooth, garageband, imovie, iphoto, and etc. At Apple App Store, there are thousands of applications available for iPad 2 from where you can download the top apps. With the help of this post, we are sharing 10 best free iPad 2 apps:
This app allows users to watch TV shows and movie streams from NetFlix. To use this app, you have to become a member of NetFlix and after becoming a member of NetFlix you can enjoy all your favorite TV shows and movies. This app offers you to resume TV show/Movie from where you left off on your TV computer.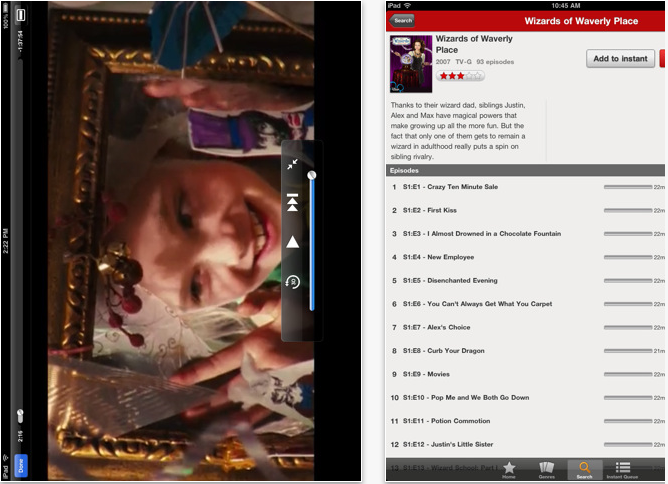 Hitpad is the efficient way to fetch the information from all over the web. You can sutomize your search based on keywords and hitpad will fetch the top tweets, videos and best web results in quickest possible way. It is another way to discovering news on web but with a smart twist.

Vmware View Client allows you to access Windows virtual desktop from your iPad with best possible user experience on Local Area Network (LAN) or across Wide Area Network (WAN). It is fast, powerful and easy to use.
This app named as Apple's iPad App of the Year and one of TIME's top 50 innovations of 2010. Flipboard is a fast, beautiful way to flip through the news, photos and updates your friends are sharing on Facebook, Twitter, Google Reader, Flickr and Instagram. By using this app you can see your social media in a magazine layout and makes easy to scan all the updates. In addition to this, you can share articles and photos, comment on posts, and like or favorite anything. You can customize your Flipboard with sections created from your favorite news, people, blogs and topics.

Movies by Flixstr is the number one movie app that offers you to watch movie trailers, find showtimes, get critic reviews from Rotten Tomatoes and share movie ratings with all of your friends.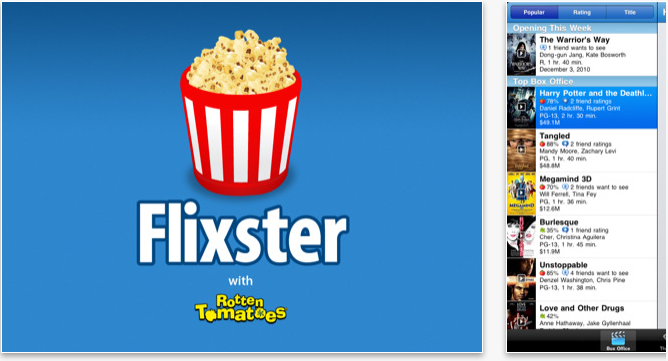 Zite is a personalized magazine for your iPad that automatically learns what you like and gets smarter as you use it. Zite gives you personalized news, articles, blogs, videos and other content from a variety of both mainstream and niche publications and sites. Zite can personalize by syncing with your Twitter or Google Reader account or on its own.
The Kindle app allows users to read Kindle books by offering easy to use interface. This app allow you to read books from anywhere when you feel like a rest from gaming or working. In addition to this, you get free book samples which includes first chapter only for free before you finally make up your mind to buy it. Also, you can customize your reading experience by choosing the background color, font size, and either portrait or landscape format.
By using this app you can explore thousands of restaurants at once, filter selections by price, cuisine, or neighborhood, and get ratings and reviews from newspapers, bloggers, and fellow eaters.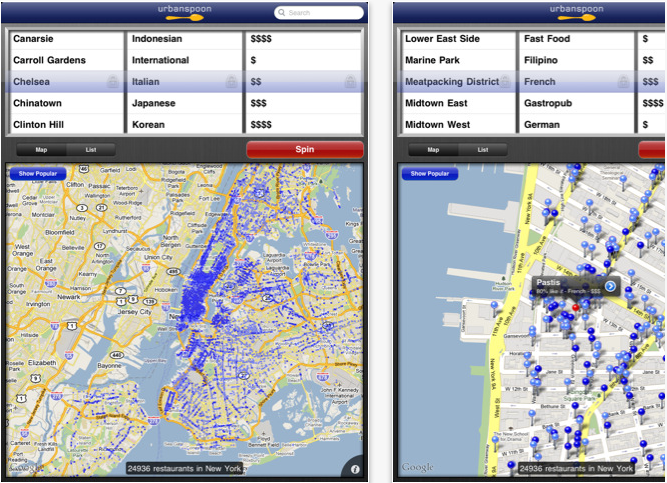 This app securely stores your important information and allows you log-in automatically into websites within a single tap. It securely stores website names and passwords.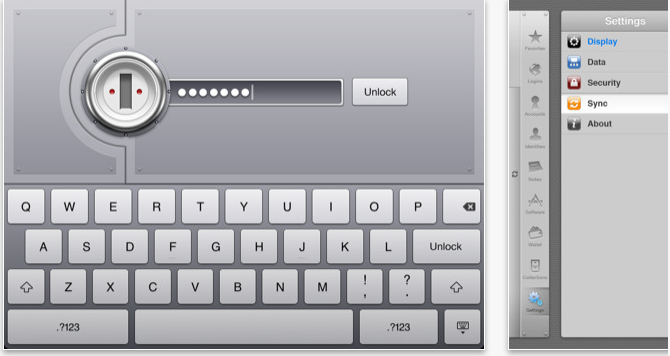 If you're a Twitter user, you'll want to add TweetDeck for the iPad. Its interface works much better on the larger screen, and you also can sync searches between other devices.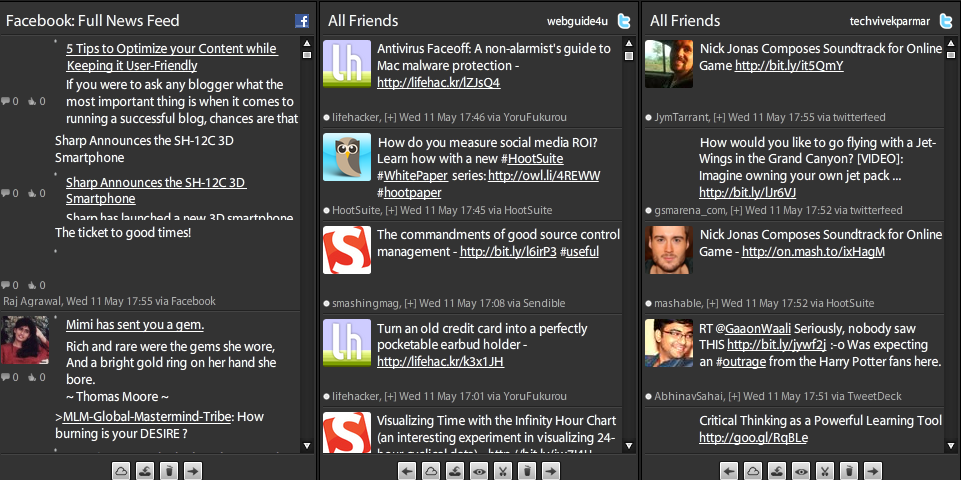 11. TED(Bonus App)
TED presents talks from some of the world's most fascinating people on topics like education radicals, tech geniuses, medical mavericks, business gurus and music legends. This app allows you to find more than 700 TEDTalks videos and all videos available in high or low resolution formats based on your network connectivity. One thing i do not like about this app is that it does not offer you quick access to dozens of inspiring videos.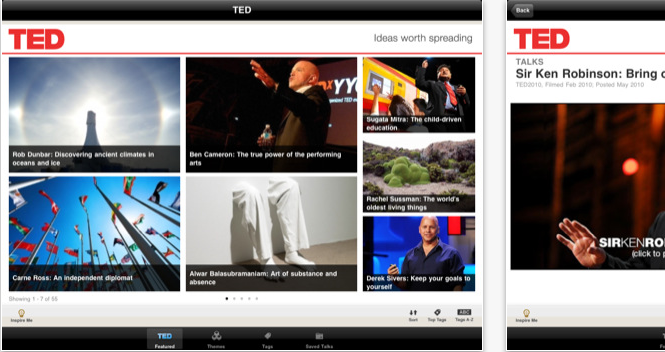 12. CNN App(Bonus App)
This app offers you to check out latest CNN breaking news on your iPad 2. If you like any news or story you can share it with your friends on Facebook or Twitter and if you want to take part in conversation you can comment on it. One thing i do not like about this app is that it contains too many ads.
Hands on Video of iPad2 Apps