10 must have Portable Applications that you can use on the move
Portable applications are compatible and can be easily run on any computer system because it only requires operating system (whether it is windows or open source). With portable applications you can easily carry your favorite computer programs along with all of your bookmarks, settings, email and more with you. In this fast moving world of technology, mobility is essential and if you are a professional freelancer which always love "on-the-go" then these are essential one for you.
What is Portable Application?
Portable software is applications that you can use on the move i.e you can put the software's on USB drives (other storage) and can be used on more than one computers. You can also go for Wikipedia definition of Portable apps.
We have compiled a list of 10 must have apps for USB to make your work easier.
We all know that Mozilla Firefox is a fast, full-featured web browser that's easy to use which is being bundled with PortableApps.com which allows you to take your bookmarks, extensions and saved passwords. In addition to it has lots of features like popup-blocking, tabbed browsing, integrated search, improved privacy features, automatic updating and more.
OpenOffice.org Portable is a complete office suite which includes a word processor, spreadsheet, presentation tool, drawing package and database packaged as a portable app. so that you can take all your documents and everything you need to work with them wherever you go. It is easy to use portable app which performs all the functions of office suite without any cost.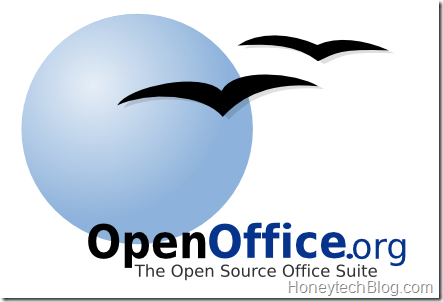 One of the most popular BitTorrent Client. It has all the features of BitTorrent Client including bandwidth prioritization, scheduling, RSS auto-downloading and Mainline DHT (compatible with BitComet). In addition to it is supports Protocol Encryption joint specification (compatible with Azureus 2.4.0.0 and above, BitComet 0.63 and above) and peer change.
Pidgin portable is a multi-protocol instant messaging client that works with AOL, Yahoo, MSN, ICQ and more. With this you can log into multiple networks and your IM settings, buddy lists are self-contained, so it leaves no personal information behind on the machine you run it on.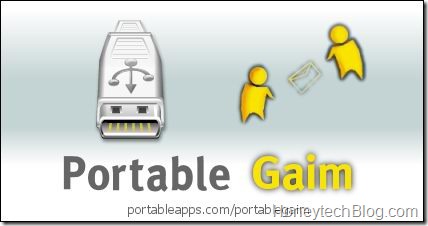 FileZilla is one of the fastest and reliable cross-platform FTP, FTPS and SFTP client with lots of useful features and an intuitive graphical user interface. It has lots of features like it supports FTP, FTP over SSL/TLS (FTPS) and SSH File Transfer Protocol (SFTP), Cross-platform, IPv6 support, supports resume and transfer of large files, tabbed user interface, powerful site manager and transfer queue, bookmarks, drag and drop support, configurable transfer speed limits, filename filters, directory comparison, network configuration wizard, remote file editing, keep alive, HTTP/1.1, SOCKS5 and FTP-Proxy support, logging to file, synchronized directory browsing, remote file search.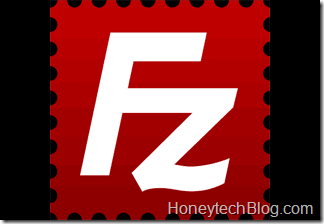 VLC is a free and open-source cross platform multimedia player and framework, that plays almost all multimedia files and various streaming protocols. It has lots of features like no codec packs required, zero spyware, ads or user tracking, media converter, etc.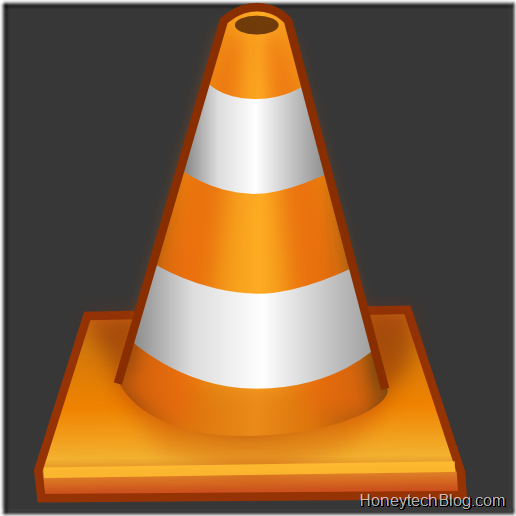 The GIMP (GNU Manipulation Program) is a freely distributed program and one of the most popular image editor packaged as a portable app.It can be used as a simple paint program, an expert quality photo retouching program, an online batch processing system, a mass production image renderer, an image format converter, etc.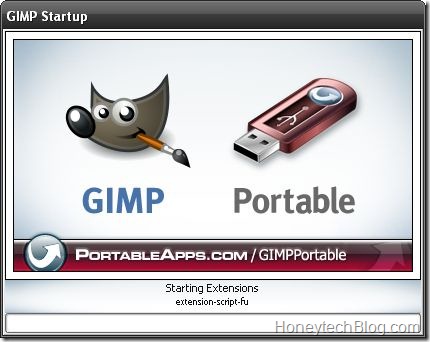 XAMPP is an integrated server package of Apache, MySQL, PHP and Perl (the AMPP in XAMPP) that all run from a removable drive. Everything is pre-configured and ready to go just by unzipping or installing it.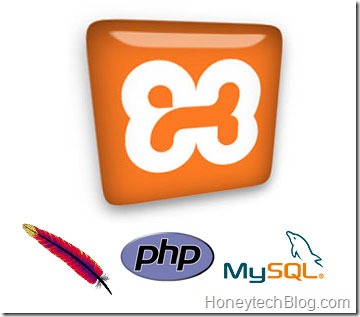 09. portaPuTTY
portaPuTTY is an hacked version of PuTTY that stores all its information in files, not in the registry. With this you have goo SSH client to run from a USB drive.
Notepad++ Portable is the handy Notepad++ text editor packaged as a portable app so you can do your development on the go. it has all the same great features of Notepad++ including support for multiple languages and an extensive plugin system, but there's nothing to install. Notepad++ Portable is a full-featured text editor with features like syntax highlighting and syntax folding, user defined syntax highlighting, auto-completion, multi-document, regular expression search/replace supported, brace and indent guideline highlighting, full drag and drag supported, zoom in and zoom out, macro recording and playback.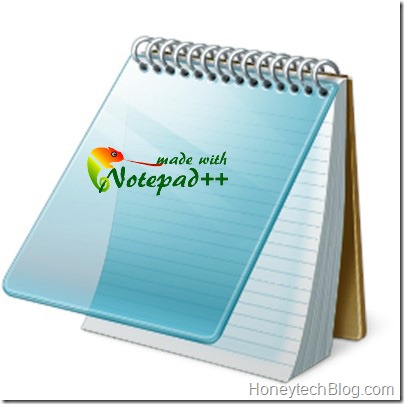 Note: You can reload your USB drive with the list of above mentioned applications but in case you know any other apps then feel free to suggest us via comments.