Top 10 Sites To Watch Free Music Videos Online
Music is everywhere, it permeates our world. Everyone knows music has power and is importance in everybody's life. So if you are looking to watch music videos online then check out the below sites that provide music video fans with a high quality experience to watch favorite videos and discover new artists.
1. MTV
2. AOL Music
3. Yahoo Music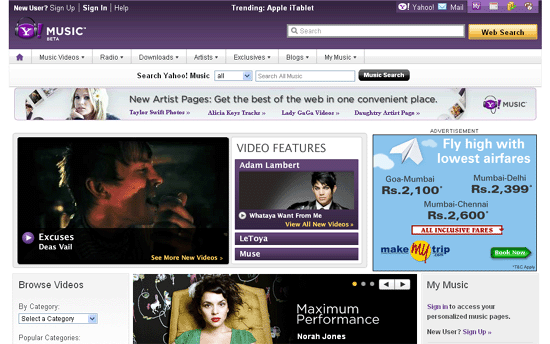 4. Vh1
5. Artistdirect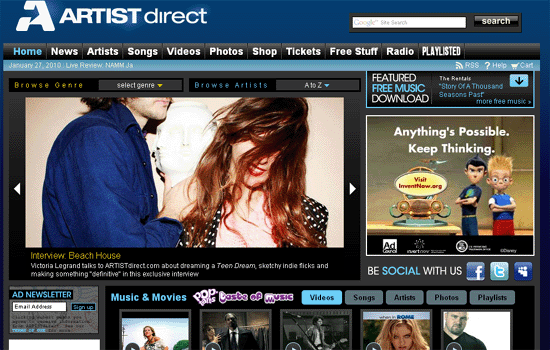 6. Yallwire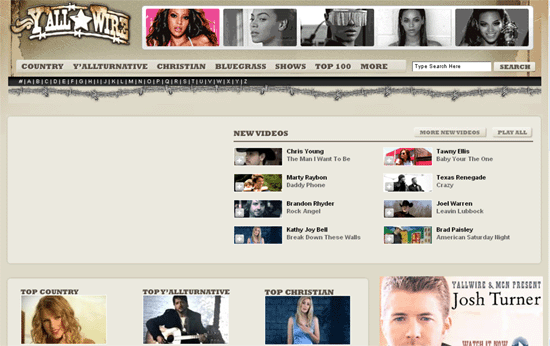 7. In
8. Roxwel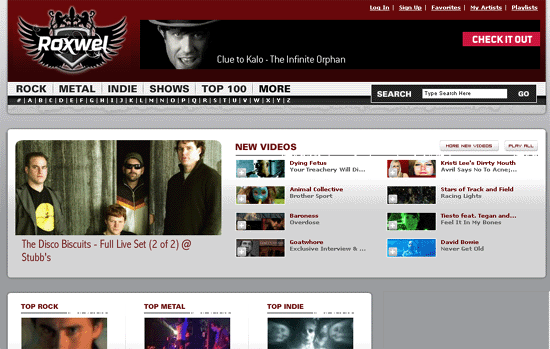 9. Blastro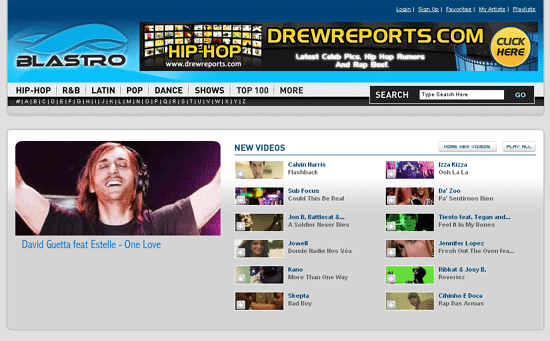 10. MySpace Music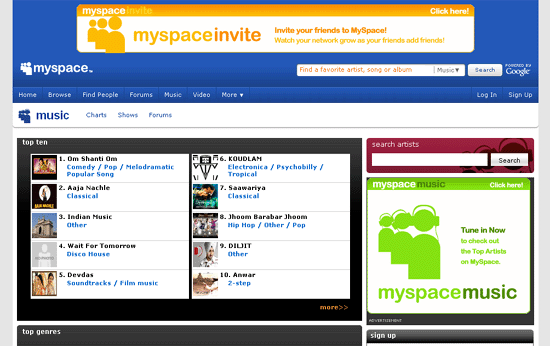 i always get free music from Torrent and Emule. P2P is great.`."
Very interesting blog, i just saw that celeb at HdPopcorn.com
emule has got some good inventory of free music.;`.