Top 5 Apps on Facebook for Professionals
Facebook is no more just a photo and what's on your mind sharing site, in just couple of years it has now moved on to business networking platform for professionals. With each day gearing Facebook apps the users are advertising and promoting their business through social ads and various other means. To make your precious time count on FB, it is not only imperative to interact, but also to locate the apps that could help you achieve your goals smarter and faster. Today FB is loaded with apps and tools; however I'm going to discuss top 5 apps that a professional must use to make his business productive!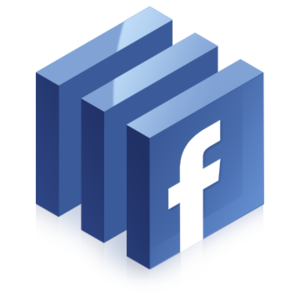 Top 5 Apps on Facebook for Professionals
My LinkedIn Profile– It automatically creates a badge in your Facebook profile from your LinkedIn profile. Its an excellent example of Linkedin – Facebook mashup.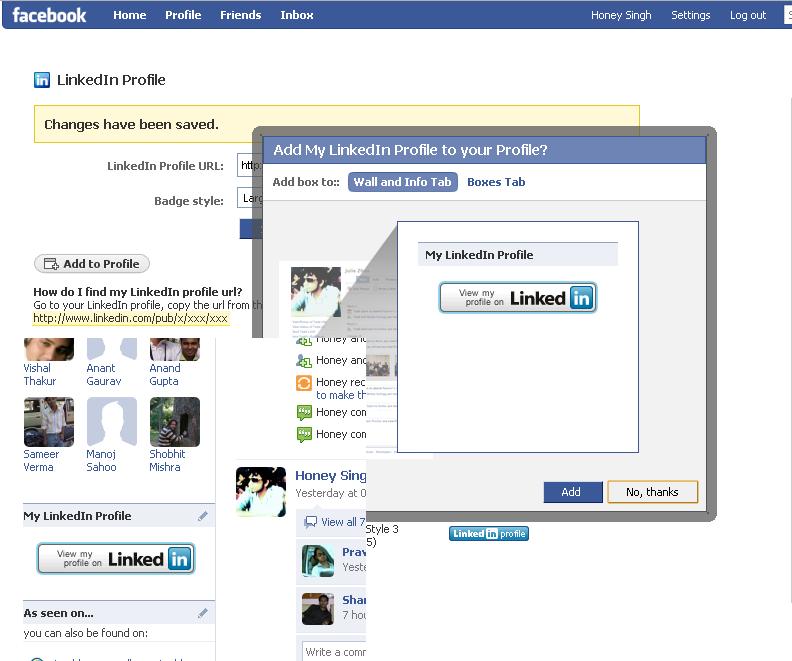 SlideShare– Slideshare brings exposure for all the professionals who wants to mash-up the functionality of Slideshare into Facebook. You should start using this app as it can brings extra outreach to your business.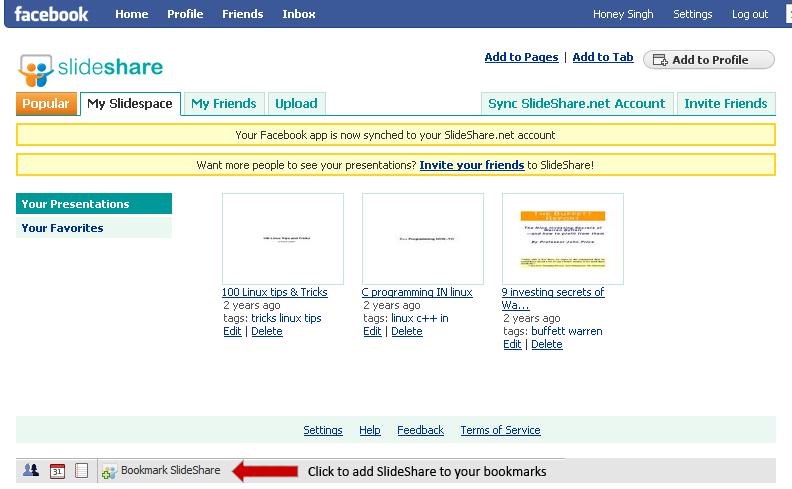 Zoho Online Office – You must add this app to your Facebook profile. With Zoho Online Office you can create docs, spreadsheets, presentations right from your FB. There are also options to edit and share them with other members. You also get a good view of your saved documents in a single page. Right now it is only about docs, spreadsheets, presentations; very soon we may get the entire original Zoho Online Office suite.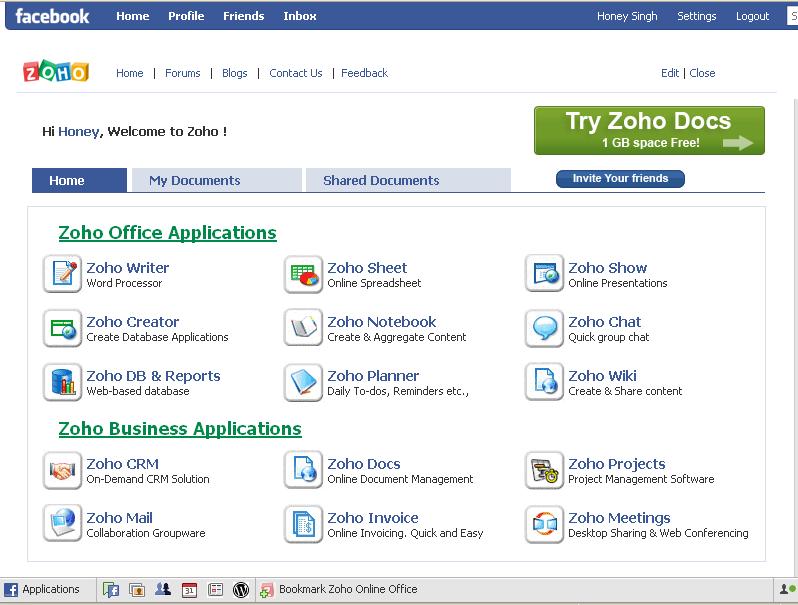 Calendar – Calendar app is more like the To-Do discussed above. This is a nice 30Boxes calendar displayed on Facebook. You can actually call it all-inclusive personal calendar that comprises SMS reminder and To-Do tasks. Again sharing those events on your profile is allowed.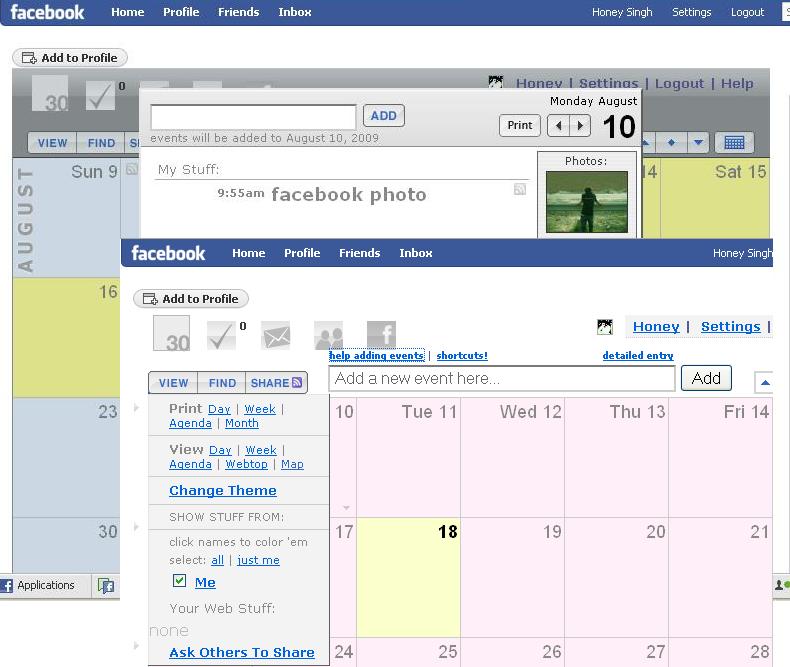 Workin' It! – An awesome application for creating professional buzz of your work among your friends. Get the recommendations from the co-workers and Build relationships and  professional network of your contacts.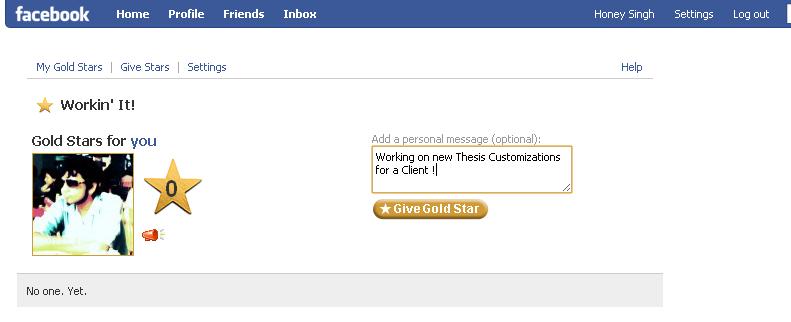 Hope the list was useful to you. Do let us know which applications are most used by you!
Note: All of the above applications are personally reviewed and tested. In reference with the Facebook applications,  its  better to post 5 tested applications rather than publishing the list of 50 non-review applications.