Top 5 Product Google Will Launch In 2010
Today, Google is a huge company with several dozen outstanding products, yet it always strives hard for better future plans. Past year – 2009 has been exciting for the giant with couple of interesting release such as Google wave, preview of Google voice, introduced Chrome OS and Google Public DNS to name a few. So what does Google has in mind for 2010? Of course one interesting release waiting is the Google Phone – Nexus one, but then there is lot more to come from the entire team that can make our lives easy and exhilarating. Here is the Top 5 product that Google may plans to launch in 2010.
1. Google Phone – Nexus One –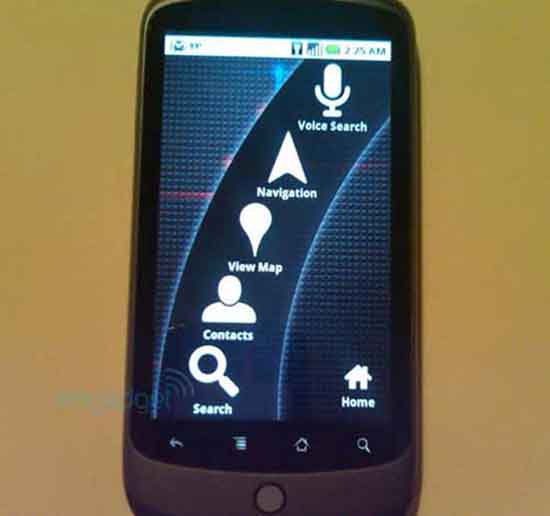 By now you already know that Nexus One is the upcoming Google Phone and the great news is that it would be debuted anytime now in the Android Press Meeting. Nexus One is expected to display the latest generation of Linux-based open source Android operating system. In fact, this is also first phone that will be marketed directly by Google, in turn setting up extremely higher expectations for the product. Engadget has already reviewed the phone before the launch and it beings some interesting set of information you might link to know. The phone is also said to bring tough competition for Apple iPhone.
2. Google's Caffeine Search Engine –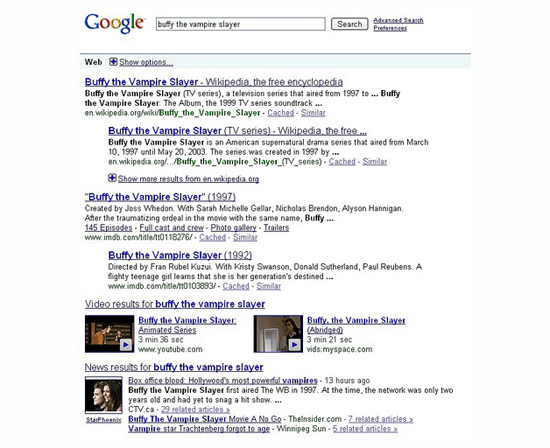 Caffeine is the next version of Google's search-engine infrastructure and will soon be available to the wider audience. Caffeine engine is expected to offer technology to deliver faster and more accurate results. This version was available for test and there is no specific date for launch given yet, but Google is sure to develop it fully in early 2010. The reason for not releasing it in 2009 was thoroughly explained by Matt cuts. As soon as the search engine release the first threat will directly be on Microsoft's Bing.
3. Google's Ebook Store –
Google has always been fond of books and have encouraged it reader to take part often. With that love Google now plans to launch an online store for ebooks, which is expected to come in the first half of 2010. Google Ebook store will have half a million books initially in partner will few publishers. On the launch it is expected to have more than 500,000 books ready to be purchased from online stores such as Amazon.com and Barnesandnoble.com. This interesting ebook store will be a strong completion to Amazon's Kindle, which is today the most popular ereader.
4. Google Chrome OS –
Google Chrome Brower was a great hit and recently it also moved ahead of Apple Safari. And next in store we have Google Chrome OS – an open source, lightweight operating system that will initially be targeted only at netbooks. Google has planned to open-source its code, and will make Google Chrome OS available to users in the second half of 2010. According the giant, speed, simplicity and security are the key aspects of Google Chrome OS. This OS is being created for people who spend most of their time on the web, and is being designed to power computers ranging from small netbooks to full-size desktop systems.
5. Google Drive – GDrive
Users usually have complained of not having enough space for them to store emails, photos, and files. With that in mind, Google came up the idea of Gdrive included in Google pack – online file backup and storage service from Google that integrated with Google services like Gmail, Picasa Web Albums, Google Calendars, and many others. GDrive allows you to access your files from anywhere, anytime, and from any device – be it from your desktop, web browser or cellular phone. Google Drive is highly anticipated and expected to be released in 2010 but it will only be an extended version of Google Docs. Instead of sending attachments, you'll be able to upload files to Google Drive from Gmail.
Also check out other interesting predictions for Google in 2010 listed out by Google Operating System, which is fun to check out. Although there would be more products coming up this year by Google, these 5 are certain to take place. If you predict more launches from Google, then feel free to share with us via comment