TukTuk Meter For Calculating AutoFare Prices [Bada App]
We have already shared, 20 Best Samsung Bada Applications and in this post we are sharing TukTuk meter. TukTuk Meter is a new app added in Samsung Bada market and is an autofare calculator for Samsung Bada OS which is based on GPS. By using this app, you can calculate fare on your phone and that too in real time. Real-time fare update using Global Positioning System editable rates for multi-city usage. This app does not require GPRS/EDGE connection for functioning.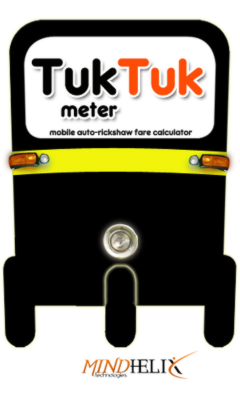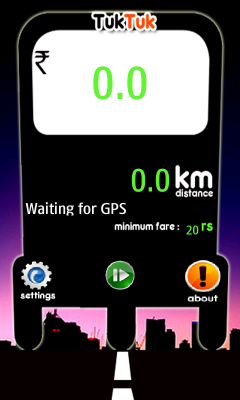 By using this app you can easily determine the correct fare and able to save valuable money and in no time you get a better bargain.
Features
You can calculate fare on your mobile phone
Real-Time update with using GPS
No requirement of GPRS/EDGE
Path calculation algo help you to trace journey route.
You can easily identify faulty/tampered meter
Easily find correct fare in no time and you can bargain on this (well Indian users are pretty good in it).
Find this app useful, then why not give a try to it and do not forget to share your experience of it meanwhile do not forget to check out