How to update Samsung Galaxy S Firmware
Most of the Samsung Galaxy S (SGS) users are eagerly waiting for the Froyo 2.2 update but they should also aware of the updating procedure used for the same. In case you are unaware then this tutorial will help you in updating the phone firmware.
Note: This is just a tutorial and is for generic updates. It will only provide you updates launched by Samsung via Kies !
Check out this video to update Samsung Galaxy S Firmware
Step 1: Connect your Samsung Galaxy S with Kies and check the firmware update option
Step 2: Click on the update option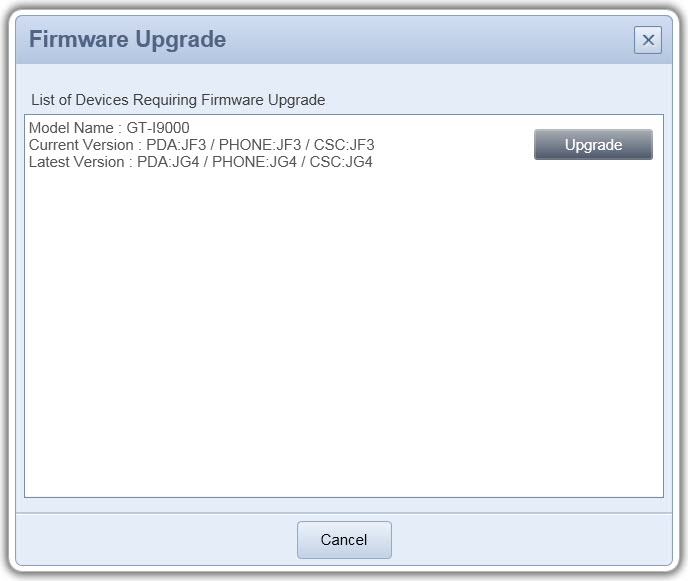 Step 3: Firmware update in progress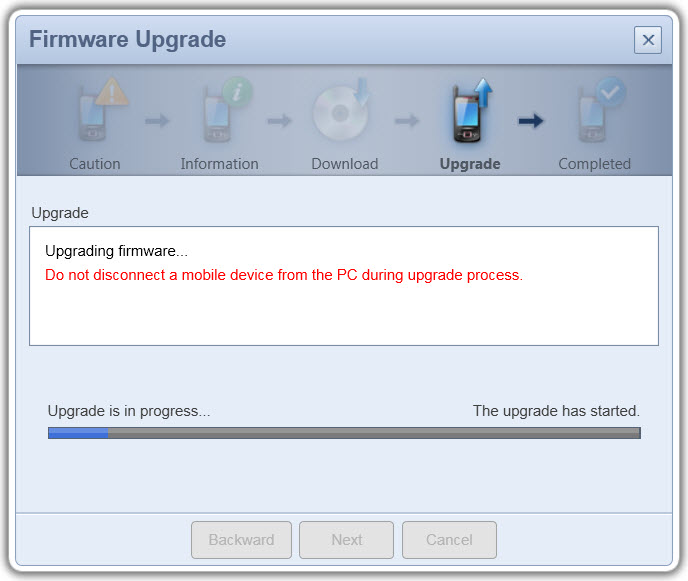 Step 4: Downloading binary files from the server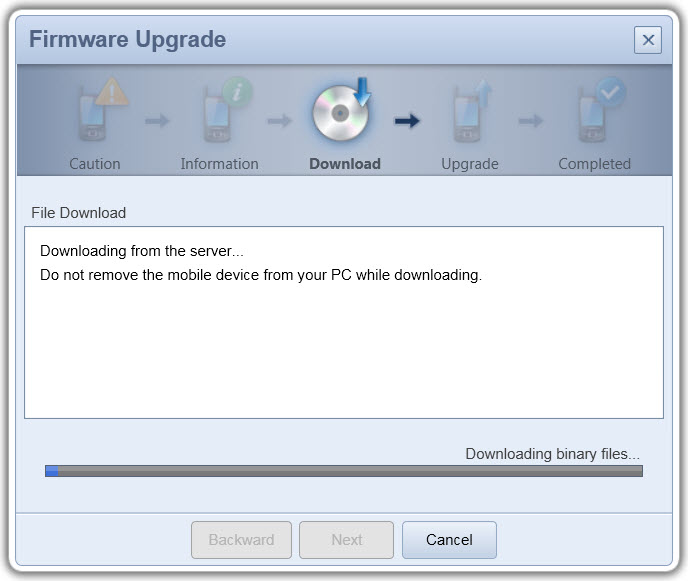 Step 5: Firmware Update Complete