Verizon Scraps 1-Year Contracts
Verizon plans to scrap issue of 1-year contracts starting April 17, 2011. Therefore, if you are a Verizon user and would like to sign the 1-year contract, this could be the best time to do it. This change is applicable only the 1-year contracts. The 2-year contracts will still be made available and will provided as an option for users. It has been reported that Verizon has made these changes because the 2-year contracts have been more acceptable and popular.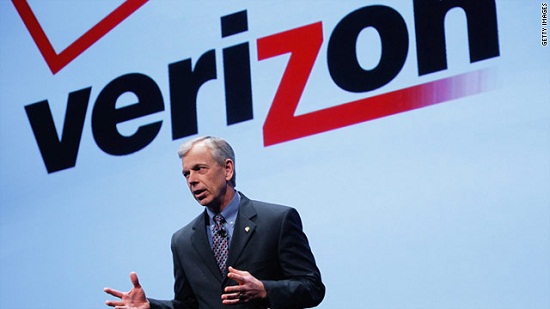 Earlier, Verizon users had the option to buy equipment at a discounted rate and extend their contract. Though users had 1-year contracts, they enjoyed similar benefits like that of the users that had 2-year contracts. However, this is said to be completely changing.
Alternately, reports suggest that there could be the introduction of a new month-to-month prepaid plan. This prepaid plan is reported to be offered at $50 a month and provides users unlimited voice and text services. It is also reported that unlimited data will be priced at about $30 a month.
This change will be reportedly implemented April 17, 2011. It is also interesting to note that this change has been announced after AT&T has increased the early-upgrade prices on some smartphones and feature phone.
via [CNN]