Hands on Review: Samsung Galaxy Tab With Android 2.2
This is a short video review of Samsung Galaxy Tab from the Docomo Smart Phone lounge. Initially we have the issues in understanding the Japanese languages but later Mr. Toru Mori (Manager at the docomo smart phone lounge) helped us in changing it to english settings.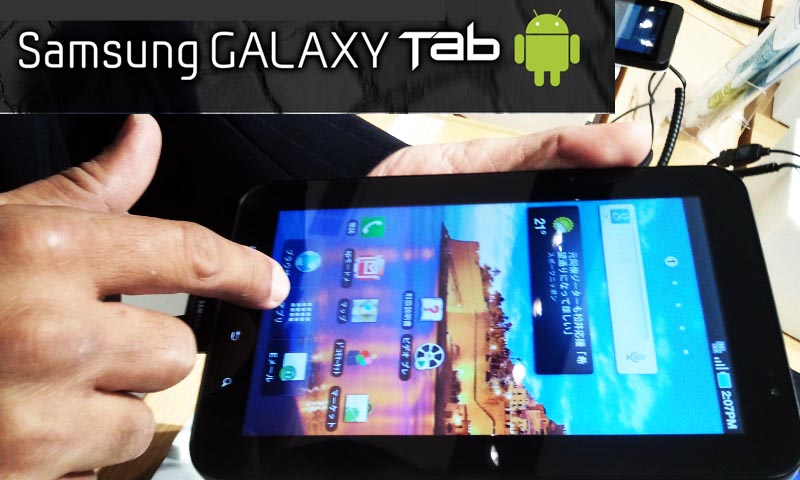 Docomo Smart Phone lounge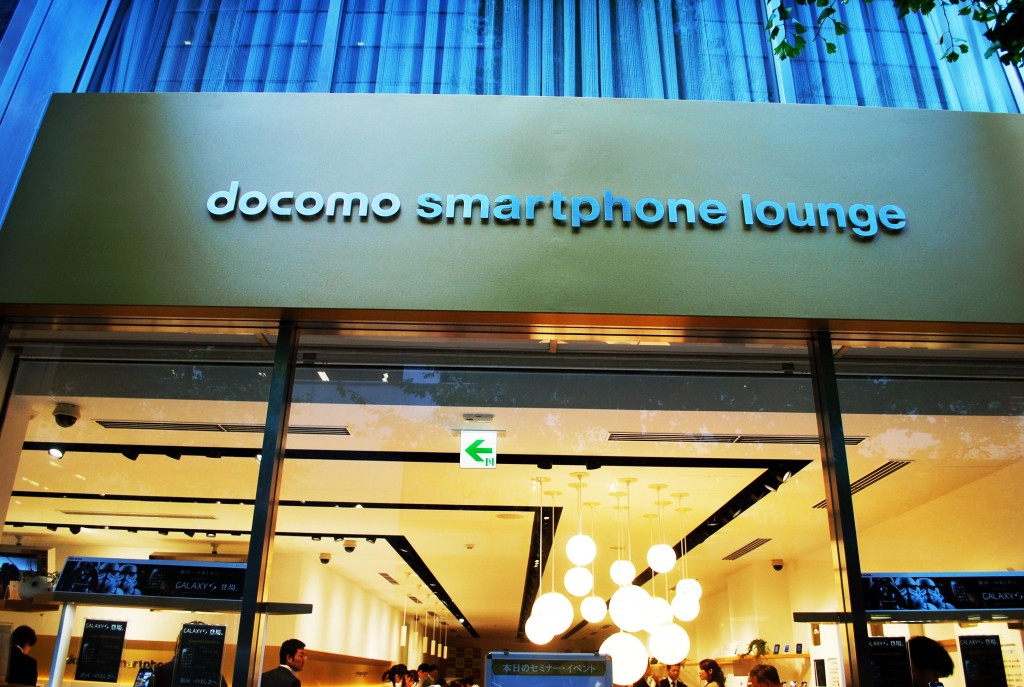 Hands on view of the Samsung Galaxy Tab at docomo smartphone lounge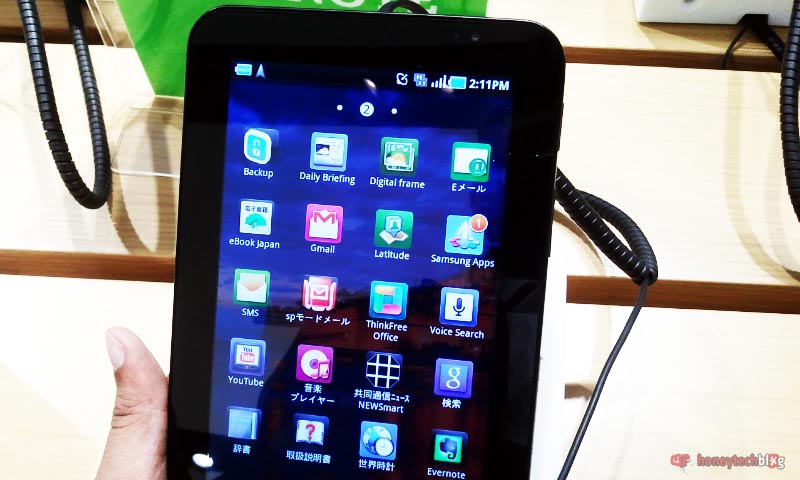 The experience of Galaxy Tab is beyond imagination in 3G network as we can enjoy the tabbing experience with a powerful hardware (high processor speed allows a great experience in multi tabbing) . It has a high speed of both upload and download on 3G, that is 7.2mbps and 5.76 mbps respectively (tested on ntt docomo network ). For more information have a look over the slickness, screen and design of tab in the video.
Hands on View of Samsung Galaxy Tab
Note: Credit for this video goes to Arun Prabhudesai 🙂