What is the use of Facebook Community Page
Community Page is a new feature introduces by the Facebook and many confirms this as a new Unofficial Page.
Facebook launches the Community Page on 1st of April but there isn't any official updates on Facebook blog so some folks thought that it's an April Fool hoax. (but it's not a hoax 😛 )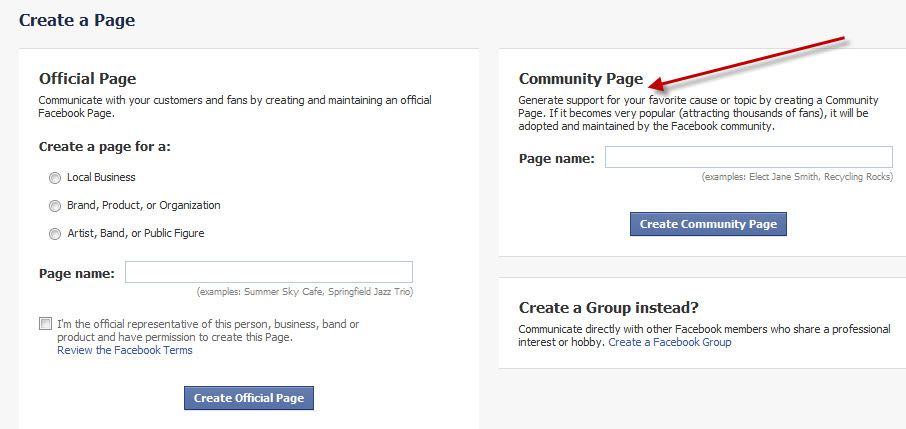 Our point of discussion is motive of the "Community Page" when there already is an options of Official Pages and Groups. Please share your thoughts :
[poll id="3″]
I believe this is done in order to preserve the brand as many users create unofficial pages for brands and it becomes a branding issue for big brand when such pages become very popular..
@harsh
Agreed that Facebook lacks unofficial pages and this is the reason why they launched the community pages.
Brands still lacks the awareness as compare to local fans over the Facebook.
There are several examples of disputed issues of page owners and brand owners for "Official" fanpages. There can also be the branding issues when "unofficial" community pages will be popular.
Last but not least Facebook clearly states that popular "Community" Pages will be maintain by the themselves which show-off the hints of resolving the issues caused by brand owners.