Heaven on Earth Goes Black with YouTube, Facebook Block
It is a bad time for the internet users of heaven on earth (that is Kashmir) as they can't get access to Facebook and YouTube. The Kashmir Government has ordered the service providers to bar access to these websites. It is being said this move is to protest against the Anti-Islam video that has been published in the online video platform YouTube.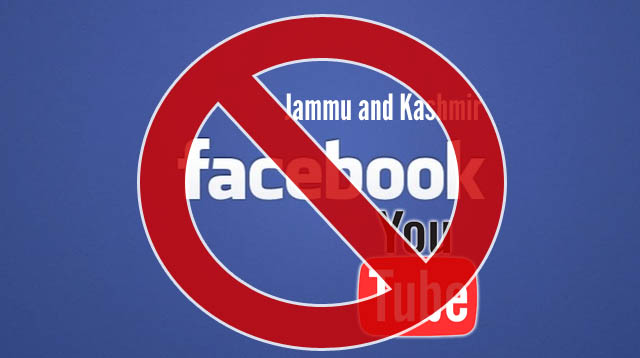 Previously, it has been reported that those particular URL's that carried those controversial contents had been already blocked, but at present even access to the websites of these social media platforms has been restricted totally. A month before Jammu and Kashmir Government had ordered those service providers to make it sure, that users of the state can't get access to the URLs that contain those controversial issues.
The Home Department of the state issued this particular order following Indian Telegraph Act, established in the year of 1885.
It has also been said in the order that if required the state government will order to block the entire domains and service providers will have to follow it strictly.
At first, confusion was created regarding the 'block' news as the providers that offer telecom services in Greater Kashmir confirmed the blocking order but Aga Ruhullah, the telecom minister for greater Kashmir denied saying that he has no such information regarding website ban for YouTube and Facebook.
Meanwhile, Indian Government has ordered the private Telecom service providers in Jammu and Kashmir to provide with a mechanism that will help in continuing with full monitoring of internet traffic in the state.