YouTube Launches Hollywood Movie Rentals by Year End
The giant video sharing sites is working hard on getting even bigger, hence we recently saw YouTube UK launched free-length move section and now getting ready to launch a full-blown movie rental service by end of the year. This service would stream movies from major Hollywood studios and also get influenced by Google search and online videos.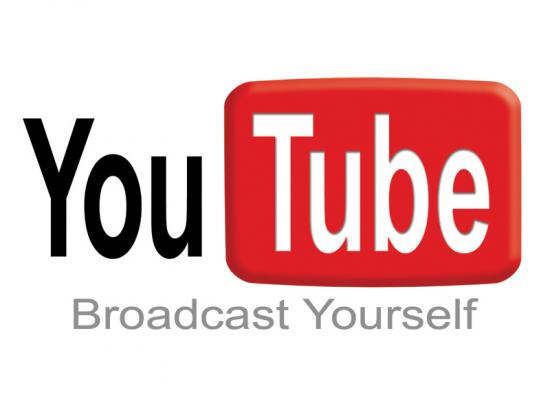 According to Financial Times, Google is in talks with Hollywood studios over the venture and planning to launch world-wide movie rental service in 2010. Google is said to have been promoting its move into video-on-demand, for movie content, and the studios seem to like what they've seen.
Google and YouTube are a global phenomenon with a hell of a lot of eyeballs – more than any cable or satellite service," said one executive with knowledge of the plans to FT. "They've talked about how many people they could steer to this?.?.?.?it's a huge number.
YouTube has also been offering free full-length movies and TV series for more than a year now. But to note, selection of the movies there are not really impressive and carry mostly old titles, however, with world-wide launch YouTube might really work on pulling the best ones.