YouTube UK Launches Free Full-Length Movie Section
As we already know YouTube has been experimenting full-length movies for free or rentals for quite some time now, though it has not started in full fledge. But there seems to be some light on the project, the giant video site is going ahead and now launching a free full-length movie section for UK users. This feature is already live for US users, and now extended over Atlantic to UK users. To start with, YouTube will add 400 movies in partnership with Blinkbox, an online video-on-demand service, and others.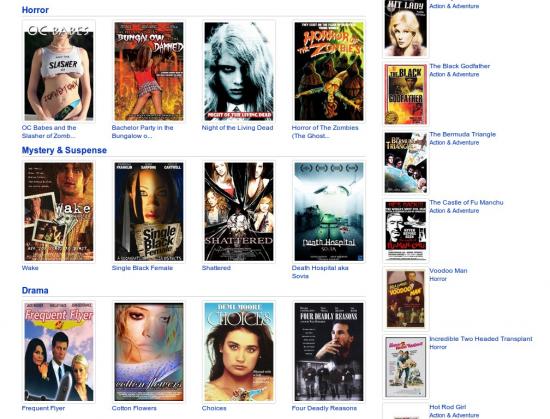 Donagh O'Malley, YouTube's head of video partnerships, told The Guardian
This is one of many efforts to ensure that people can find all the different kinds of video they want to see, from bedroom vlogs and citizen journalism reports to full-length films and TV shows,

We hope film lovers enjoy the range of titles in this free library, whether catching up on a mainstream hit or delving into the vast archive of classic films from decades past," he added.
The YouTube US film service launched in April, with a mixture of free and paid film content, and the YouTube UK movie site may consider introducing paid models in the future.